Is it a matter close to your heart to support the intention of "Stormy" or to carry it out into the world?
Do you belong to a group of committed people or are you part of an initiative that wants to contribute to spreading "Stormy's" message worldwide?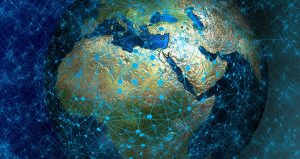 Send us your message:
You can read our privacy policy HERE.
We are looking forward to your message!
Psi-walker community
Note:
We answer as soon as possible.